Best Ethical Fashion Sales This Week (Oct 23)
As we transition further into the change of seasons, there are some wonderful opportunities to stock up your wardrobe with end of season garments which can layered during the turning temperatures, and celebrate the changing days with a luxurious bath soak.

These are some of the lovely sales we have uncovered this week in the world of ethical lifestyle...from gifts with purchase to reduced prices ...
Soak Society (Cruelty free bath salts) free gourmet tea gift with purchase this week
For this week only (or until stocks last) every order of Soak Society bath soak salts comes with a gift of Edible Beauty Australia tea. And vice versa. So that's two of our favourite brands getting together to bring you awesome vegan beauty products.
Why do we love these brands?
Soak Society is an accredited Choose Cruelty Free brand.
These bath soaks encourage us to take time to slow down and enjoy the bliss of quiet moments.
Made in Queensland, Australia from botanical and natural ingredients.
Edible Beauty Australia uses high quality wild-harvested and botanical ingredients in their beauty range - making the point that their products really are good enough to eat.
Their Beauty Tea range is composed of leaves which not only taste beautiful, but also contain medicinal herbs selected for specific wellness.
Vegan brand with animal and earth friendly ingredients.
Packaging is divine!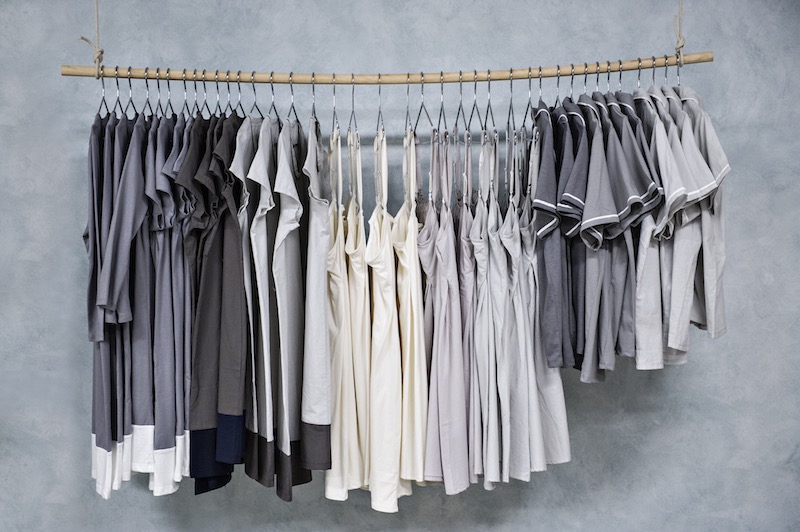 Bhumi Organic Cotton sale - 50% Off
Bhumi is a Melbourne based organic cotton boutique, and we have to say we really love this store! The garments are well made, from the softest fabrics, in earthily-soft colours. Bhumi stock their own clothing for men and women, as well as organic cotton linen.
They are making way for new season stock, and have lots of fabulous garments reduced at 50% off.
Why do we love this brand?
Bhumi use organic cotton for all their garments
Cotton is sourced from Fairtrade certified growers only
All Bhumi products are 100% vegan
Products are GOTS certified - no toxic dyes
Fabric and garments are made in Fairtrade certified mills
$40 for a pair of high quality vegan shoes from Olsen Haus - Halloween special
Halloween Spooktacular sale from the vegan shoe brand Olsen Haus. Selected women's shoes and ALL men's shoes are just are crazy $40 a pair. Better hot foot it for this one....
Why do we love this brand?
Fully vegan brand
Peta approved brand
Olsen Haus use recycled, upcycled and innovative fabrics and fibres
Shoes are made in a family-owned factory in Mexico and in a vegan-owned factory in India
Quantities are made to order, to suit the wholesale quantities ordered, and a few extras for them to sell direct via their website. This limits wastage of leftover stock at the end of the cycle.
Shoes are a little quirky, made with high quality fabrics & finish
Free Vegan Pouch with Miomojo for Animals Asia bag
This week, receive one of these gorgeous pouches made from soft vegan leather as a gift with the purchase of one of the Miomojo for Animals Asia items. Seriously? A free pouch with the sale of an item which already donates 100% of profits from this range to Animals Asia? This is brilliant!
Why do we love this brand?
100% vegan products - no leather, fur, angora, feathers or wool used
Non toxic materials are used, including a preference for fabrics made from recycled fibres, as well as linen, hemp and bamboo fibres.
No PVC used!
No formaldehyde, heavy metals or AZO dyes used
20% of sales from all bags are donated to animal charities
100% of sales proceedings from the Miomojo for Animals Asia range are donated to Animals Asia
Feature image: cork crossover bag we purchased from a tiny store in Porto, during our recent trip to Portugal.