About the Editors.
Behind Future King and Queen is Melbourne-based mother daughter team Virginia and Henrietta,
who share a passion for helping people live compassionately towards animals, other people and our environment.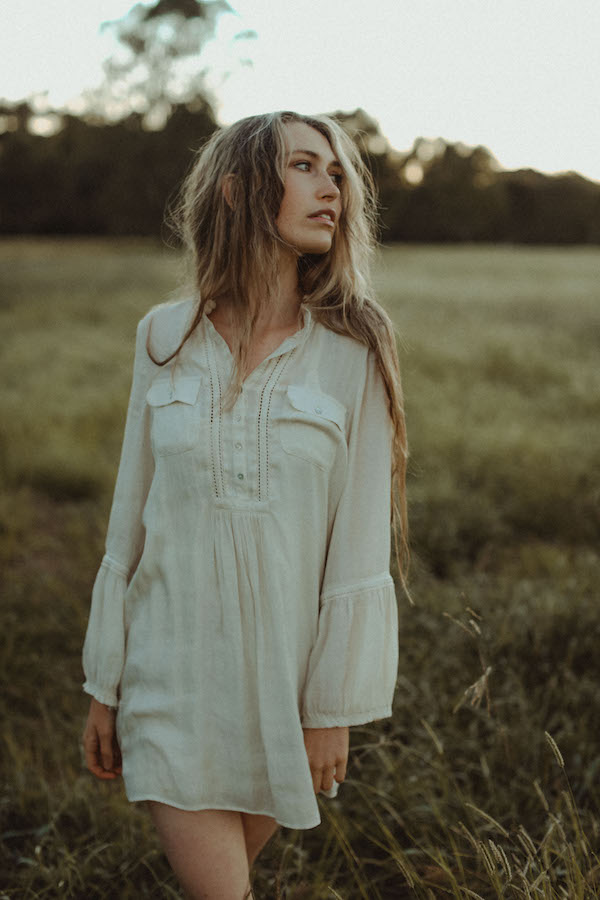 Henrietta is a recent graduate with a degree in Commerce + a diploma in French, and has a passion for using business skills to drive positive social change.
She works in ethical fashion + as a fashion model.
(If you're interested in working with Henrietta as a model for your brand or project, drop her a line here).
Virginia is an interior architect,
specialising in working with heritage properties & eco sensitive buildings.
She encourages her clients to embrace solar-passive design & low-toxicity materials - which is, happily, becoming a much more widely accepted way of building.


We have both always loved beautiful, elegant things, but in recent years we've started learning more about the impacts of our lifestyle choices. We now do our best to only purchase ethically-made products, and to reduce our environmental impact as much as possible. With this in mind, we have transitioned to a vegan lifestyle, which you can read more about here.
There are plenty of wonderful, ethically minded businesses out there, and we want to make it as easy as possible for everyone to support them.
That's why we created Future King and Queen.
We write about products which we personally love.
From ethical fashion, to kind cosmetics, to homeware & lifestyle products.
We also share some of our favourite plant-based recipes and tips on how to live more sustainably and mindfully (we're still definitely learning too!).
To make life easier for you, we've created some shopping guides (fashion | beauty | homewares), as well as a guide to eating vegan food out in Melbourne.
If you're a brand that shares our passions, we would love to hear from you! You can drop us a line over here, or email us at hello@futurekingandqueen.com.